A person with a disability happens to be a "normal" person taken hostage inside a body with limitations in function. There are few things that are so "normal" as having a disability. This phenomenon has subscribers from approximately 20 % of the population on the planet and if you succeed in getting old enough, you are guaranteed to be a part of this percentage. What makes disability even more normal is its indiscriminate way of choosing regardless of: sex, religion, economy, geography, age, political or sexual orientation.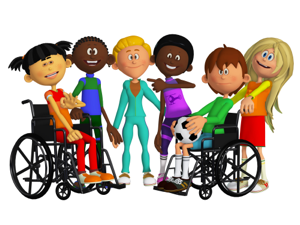 In todays society there is a pronounced distance between people without a disability and people that are disabled due to lack of knowledge of what disability is and how it interferes with ordinary life. The relation can by no way be defended logically and the fact gets in the way of upgrading the society structure immensely.
Society is experiencing constant change and there are conditions today that makes way for a person with a disability to play a totally different role than what they were able to do let say forty years ago. Going back even further, disabled people had great difficulty in being a resource in society and was considered a challenged group who needed to be taken care of and to be compensated. Thanks to advancements in technology, medicine, infrastructure, assistive aid and the platform of internet, this grout has taken a giant leap going from being a dead weight to instead being a resource. The major remaining obstacle is the old image and structure of how to relate to this group has not been updated.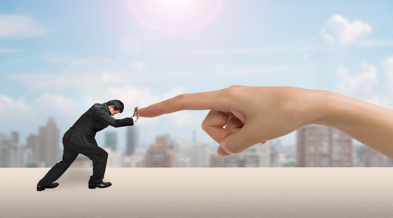 People with disability are in desperate need of ratified UN conventions to be turned in to concrete action and legislation and not just to be used as theoretical ambition. Changing society using only theoretical knowledge often ends up in initiatives that lacks of real implemental potensy. The most costly outcome of all since the raising of value and independence was not gained and the target group remained, marginalized, still depending in the same degree on support system. The debate of increased spending for this groups wellbeing is a hot topic at the same time as the department of inclusion´s municipality report clearly shows how many things could be done better. Actions that would reduce spending and strengthening this group.
What is needed to turn theory in to implemental action is "reality shades" – EXPERIENCED BASED KNOWLEDGE.
This knowledge works as a central control unit explaining how all different actors and purposes surrounding a person with a disability, are harmonizing together. This knowledge can rank society challenges and explain in which order they should be prioritized in order to have optimal effect. This knowledge has the perspective that produces solutions theoretical knowledge is incapable of seeing. This knowledge can educate professions who works in direct contact with the target group in how to reach common goals without loosing dignity in the process. This knowledge can be used to empower its own members towards higher independence and responsibility, teaching pragmatic tools that can be translated directly to ordinary living.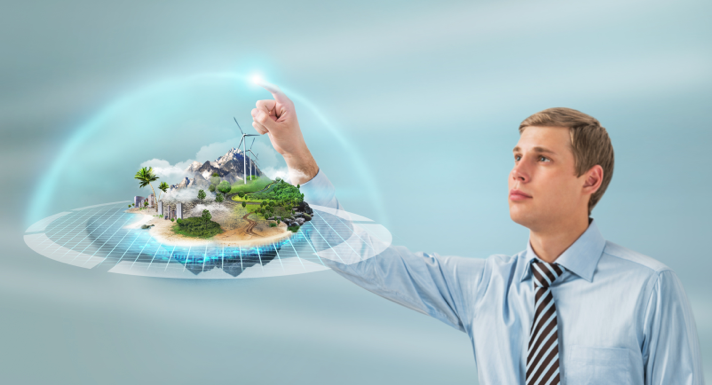 I am convinced that if we allow all competence to the planning table we can realize a future vision that, with sincerity and pride, upholds conventions and releases the individual potential.